The Beginning Of Transforming Your Home Starts HERE.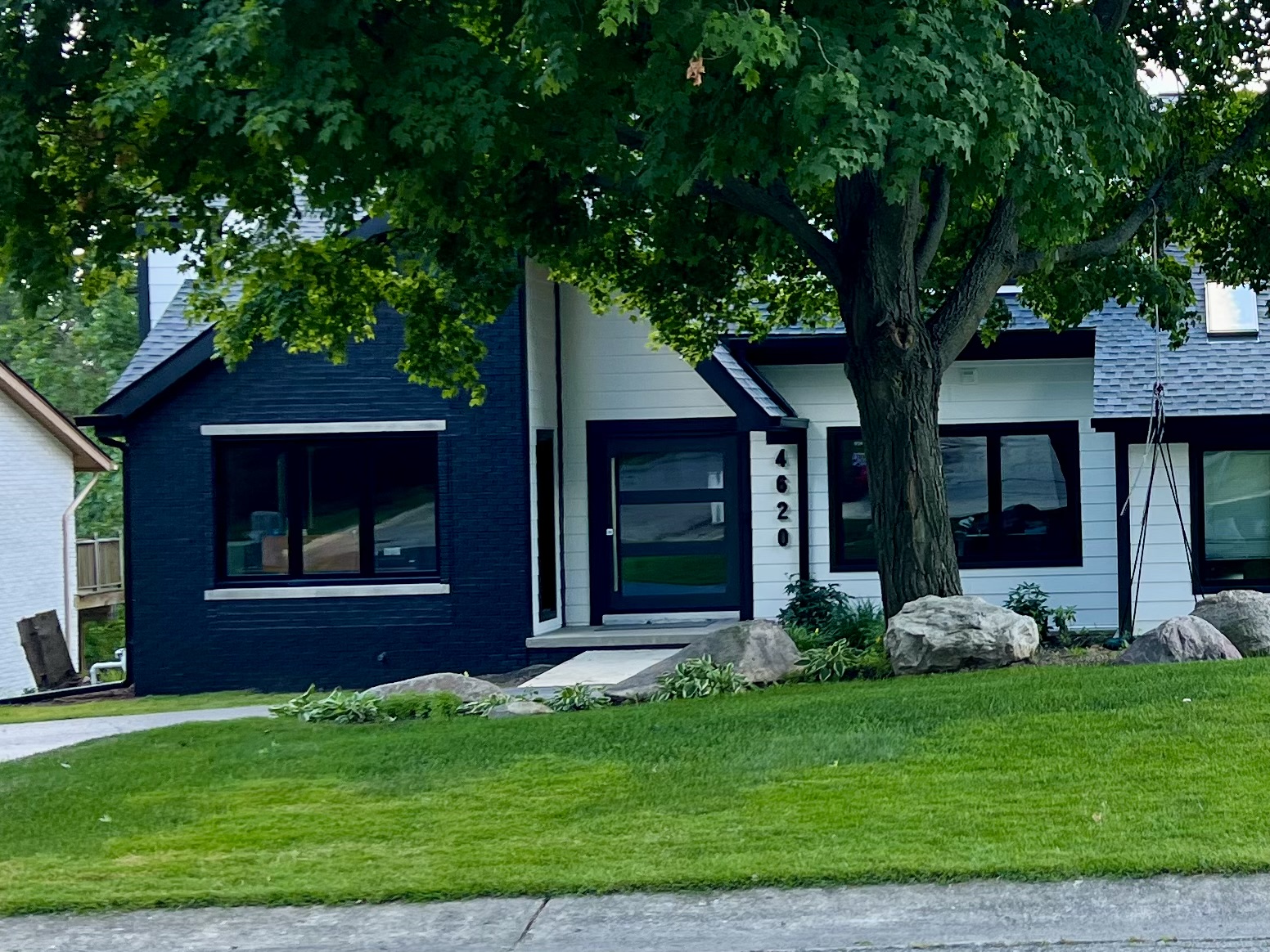 Turning Your Dreams Into Reality Starts Here

Roofing Systems
Rock Solid Steps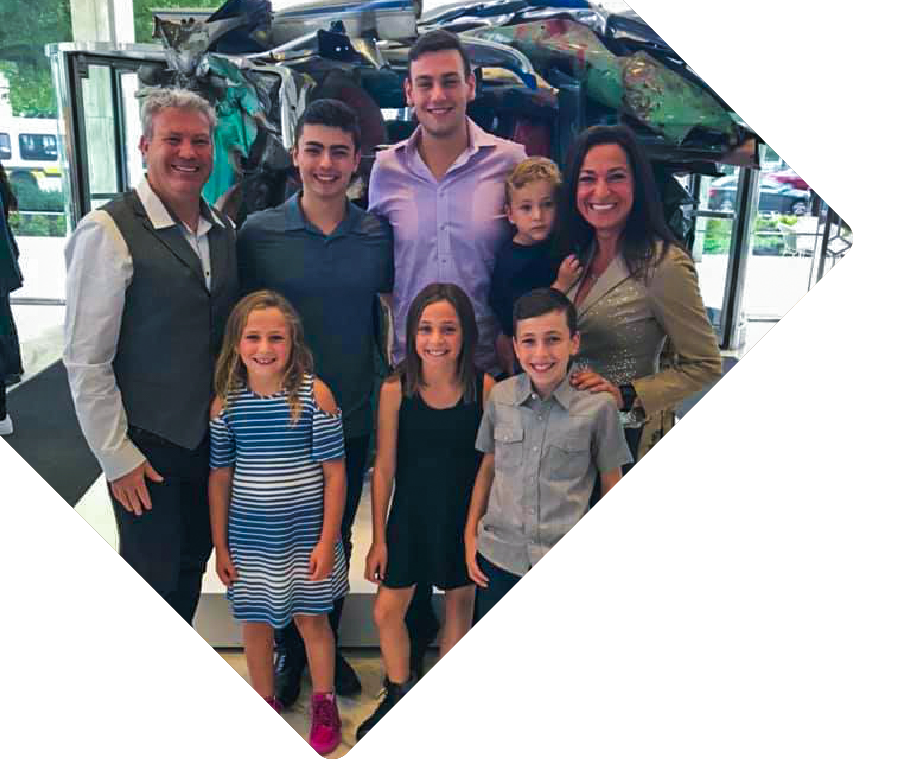 A Concierge Of Exterior Products
We take a stressful situation into a manageable one.
At Roofing Solutions Plus we operate on a frequency that people will appreciate, they will realize that when they talk, and convey their problems.  We hear and listen to what they are saying and will find the best property solution for their personal situation.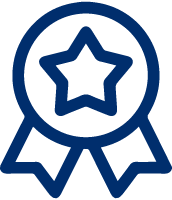 01
Sales
We listen to what your needs are and work together to find a solution. We turn a stressful situation into an enjoyable one.
02
Project Management
Our team will be your main contact from measurement to completion. No longer will you need to make multiple phone calls to deal with different people and companies.
03
Installation
We will give you a specific install date range at the time of sale. We will also be on site during the installation process. We are there for you, every step of the way.
04
Completion
Our lead installer walks through to ensure everything is complete, clean, and to your satisfaction. We ask you to complete an online review on your home transformation project.
"Property Solutions Plus (PSP) is a great company to do business with! We used PSP for the replacement of our roof, new siding, and new gutters on our house and garage. PSP walked us through the financing of both projects, which worked within our budget. It was so easy and affordable. The quality of the work is outstanding. The contractors completed the work quickly, working each day from early morning until early evening until it was done. They also updated the vents for our dryer and bathrooms, repaired and replaced the side door on the garage, and offered suggestions for paint color for the siding. We couldn't be more pleased with their professionalism and level of attention to detail. Our home is beautiful again! Thank you Property Solutions Plus!"
Kathy H.
Roofing, Siding, and Gutters
"I wanted to give a shout out to the company I had do my roof. Brandon B. posted a few weeks ago about his father's business. I met with his father via zoom to talk about a door replacement. His dad quoted me for the door but when listening to the list of wants/needs I had for the house, took the time to come out and help me prioritize where my money was going to be spent. He calls himself a construction concierge company and I very much believe that to be true. Long story short, we skipped the door work for now and he just finished having a new roof out on my house, we'll redo the gutters once we have the materials, in a few weeks. And then (hopefully) the water being dumped into my garage will go away. He was able to help me think outside the box and offered practical solutions to some of the challenges I'm having with my home. As far as cost, I had multiple roof estimates done. He was neither the most expensive nor the cheapest. While I think I could have probably been safe to also go with the cheapest and still have a good roof, I wanted to work with Phil based on the level of customer service I received (and his willingness to hand over a copy of his insurance and license when I requested, which one other company wasn't willing to do) and the time he spent listening to my house issues. He very much listened, explained, and helped me come up with solutions. The crew that showed up were clean, professional, and easy to work with. I ordered pizza for everyone yesterday, everyone was grateful and polite. I haven't found yet any remaining nails and the dumpster was gone within an hour after the roof was complete."
Amie H.
Roofing and Gutters
"Thank you for managing the front deck and roof project, it turned out great! I really appreciate you for informing me of each new development. Take Care."
Sue B.
Roofing, Gutters, and Deck
Request A Home Visit, Zoom Meeting, or Phone Consultation